Photoshop has become a norm in Social media platforms. The majority of people photoshop their pictures with the aim of impressing their followers, getting more followers, fame, likes and all that. Imagine being complemented for something which has been faken, absurd right?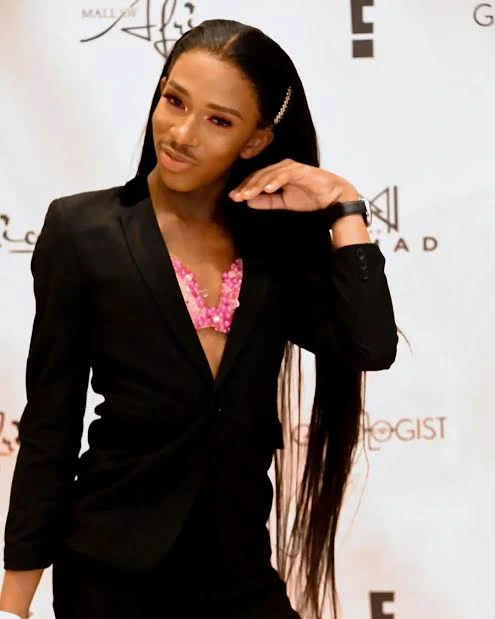 Lasizwe Dambuza is one of those famous people who love phoshop, he usually keeps his fans entertained and impressed with pictures which have been photoshopped. Lasizwe is the South African comedian, YouTube star, social media influencer and TV personality best known for his sketch comedies in YouTube and his TV reality show named 'The Lasizwe show'.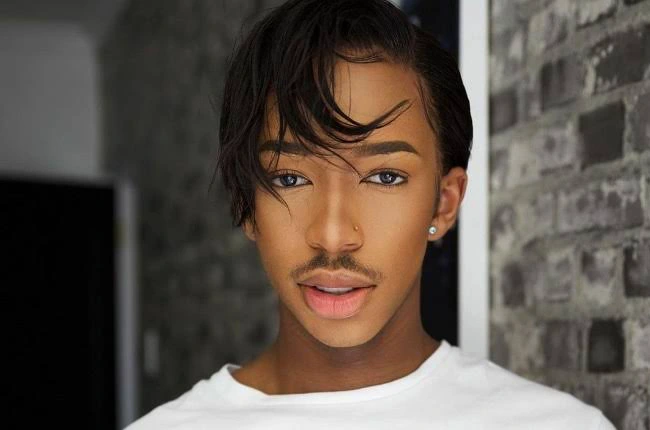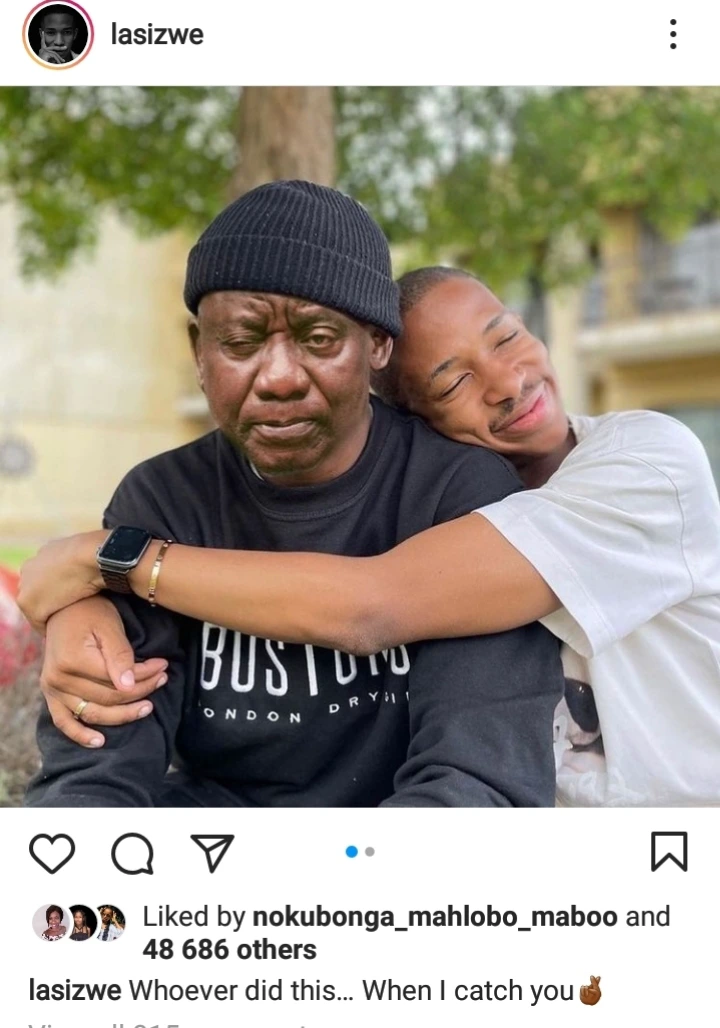 This 23 year-old Soweto born star recently shared two pictures on Instagram. In the first picture, which is obviously photoshopped, he was with the South African president; Mr. Cyril Ramaphosa, hugging and leaning on him, then the other one which is the original, revealed the real person he was actually with, which is Lungile; his big brother. The caption of the post reads: "whoever did this… when I catch you🤞🏿"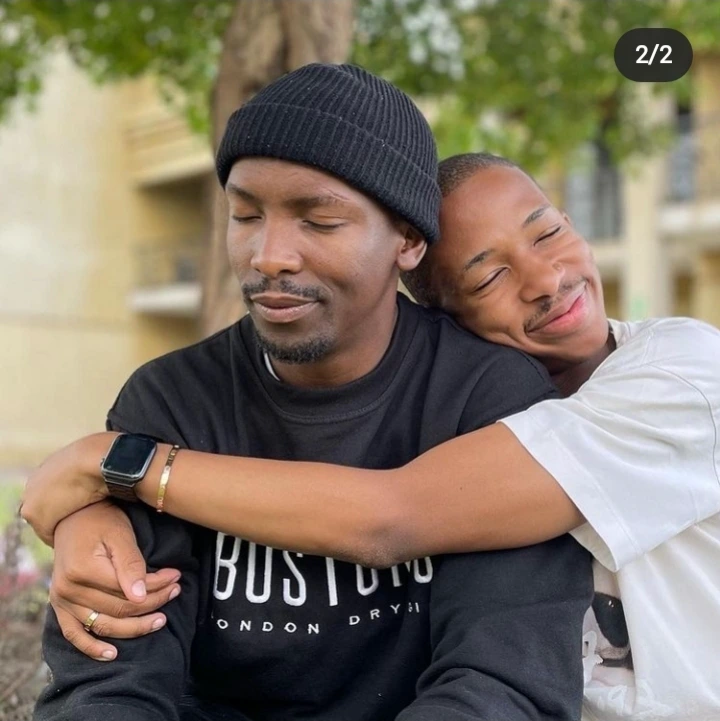 We all know that Lasizwe is very dramatic, and you may find out that he's actually the one who has photoshopped that picture. Some of the fans said it that Lasizwe is definitely the one who did this and now pretending to be mocked or disrespected. Do you also think he is the one who did all that?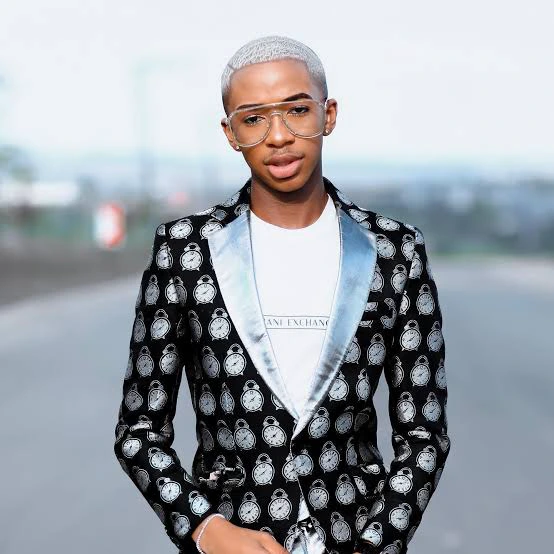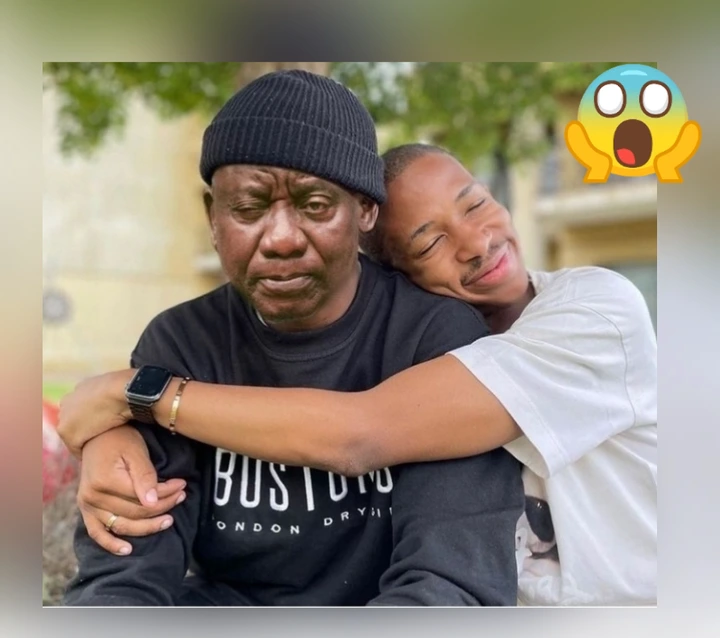 The comments from fans were like:
"You did it Lasizwe, YOU DID IT"
"Ah! Lasizwe, what are you doing to Lungile now?
"I thought you hugging Cyril Ramaphosa but you hugging your brother"
"It has Lasizwe written all over it, yazi you gonna be banished eMzansi wena?